Today Princess Chelsea shares a new single 'Everything Is Going To Be Alright', her first new material in 3 years. It is taken from a new album of the same name to be released later this year.
Click here for streaming links!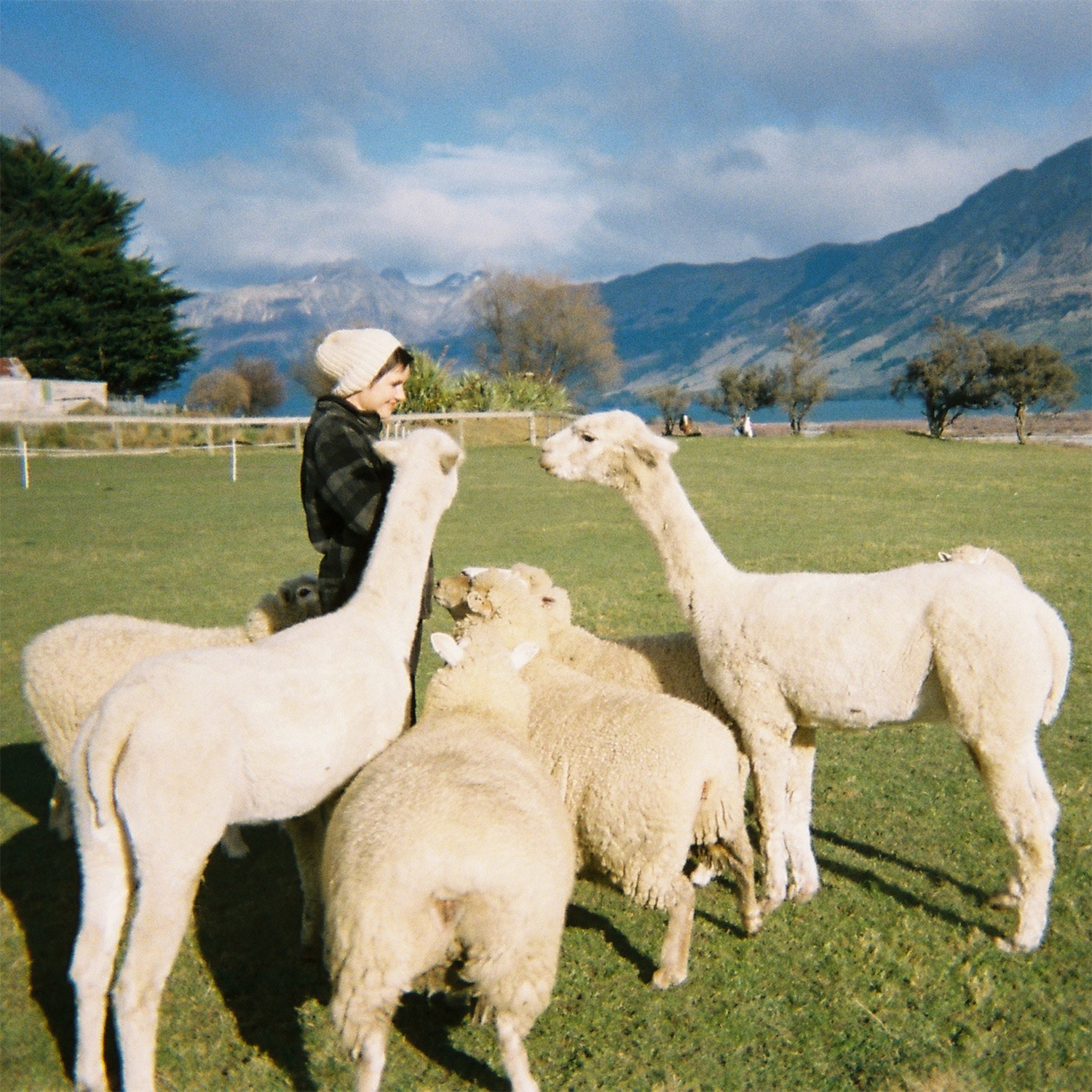 The video for Everything Is Going To Be Alright is a no-budget clip largely consisting of a single shot filmed at a petting farm in Glenorchy, a beautiful town 45 minutes drive from Queenstown.
Chelsea says about the single:
"I started recording 'Everything Is Going To Be Alright' in 2019 when I was going through a rough patch. You can hear the tension - someone trying to convince themselves that everything is ok even if it's not. I guess that's a thing I enjoy doing - putting positive affirmations against minor keys or vice versa. In a similar way the musical palette has that light vs dark thing going on - informed by a love of 'pretty' pop like the Shangri-La's as well as 'heavier' guitar based music I also love."
Chelsea says about the video:
"The album this track is from is about getting back to basics (nature and family basically) and getting better - which is what I was doing while petting all those lil' sheep. We didn't plan to shoot a music video that day but the footage was so charming I had to use it. The creepy Chelsea's bookending the video might be a delusional version of myself. I also think I might have accidentally ripped off Stuart Page at the start ("WE PACK MEAT") - if you know, you know."